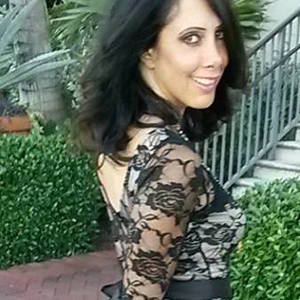 Holistic nutrionist Noelle Quero  visits Perfectly Healthy And Toned Radio.
Growing up in Marin County, California, Noelle Quero was exposed to Alternative Medicine and Natural Foods as a child and thought everyone had a Health Food Store in their neighborhood. It wasn't until much later in life that she would realize she grew up in a very unique place
In 2009, she published an E-Book the "Best of the Best Shopping Guide". The website now has an extensive selection of Exclusive All Natural, Organic and Sustainable Product Coupons. The Brand New My Healthiest Life now includes the Top Holistic Healing, Functional Medicine, Bio-Identical Hormone, Nutritional Healing Doctors,Practitioners as well as Healing Services, Healing Spas, Health Coaches and many other Natural Healing Modalities
Noelle wants to make sure that people have a place where they can find the Holistic Help they are looking for easily and efficiently while also receiving discounts for the people, products or services they find. Noelle is very committed to researching and learning about the newest scientific information on nutritional healing. She believes profoundly in the body's own ability to heal if given the right tools.
Click Below To Listen To This Episode Now (01:10:00)