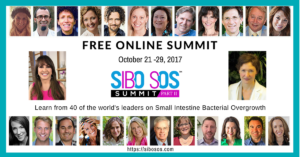 A few years ago on Perfectly Healthy And Toned Radio, I interviewed Dr. Allison Siebecker on a topic called Small Intestinal Bacterial Overgrowth or SIBO. The show was extremely popular and had the most "call ins," I'd ever experience! I was pleased to see Dr. Siebecker participating in the SIBO SOS Summit.
The Summit dates are October 21- 29. I would encourage you to attend the Summit if you're having digestive issues as Dr. Siebecker and other experts will offer advice on how to alleviate your issues.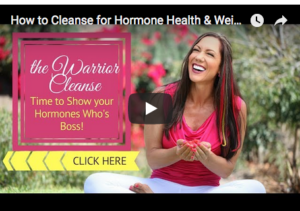 The Warrior Cleanse
I've had the pleasure of interviewing Diane Kazer on two seperate occassions.
Everytime I interview her, I am impressed by her tenacity to tackle the most challenging health issues and her vulnerability to show who she really is.
Because I know Diane personally, I can recommend her product, with no reservations. She gets the Phat-Man seal of approval! 🙂
Check out "The Warrior Cleanse" and don't forget to check out all the great testimonials located on her page.
Get the Best Sleep Ever!