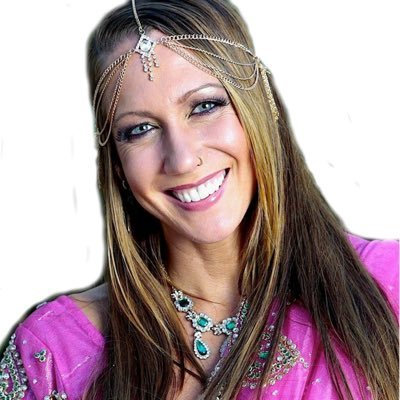 Gain Access Now To The Heart To Hapiness Summit  Here
Diane Kazer,  is the Doctor's Nutritionist.
Diane helps clients all around the world, but most specifically in Orange County, where many doctors entrust their patients to her to teach them self love through nutrition, meditation, fitness and fulfilling their dreams.  With a 7 year clinical background and lifelong experience, Diane is a passionate expert on reversing auto immune disease, detoxification, natural fertility, digestion challenges and energy upgrades.
She's written programs and ebooks to teach her clients how to THRIVE, such as The Sexy Belly Guide, Hashimoto's Guide to Reversing Auto Immune Disease and The Warrior Cleanse.  They were born through her own health struggles which she reversed through the tenants she teaches.  Her recent passion project, is the Heart to Happiness Summit, where she brings together 25 experts from around the world to enlighten us to a greater version of ourselves, through the heart, to find happiness and reconnect with each other, and our purpose.
She helps conscious, successful women detox divine draining toxins out of their lives so they can reverse disease, supercharge their potential and look
Click Below To Listen To This Episode Now (01:01:00)