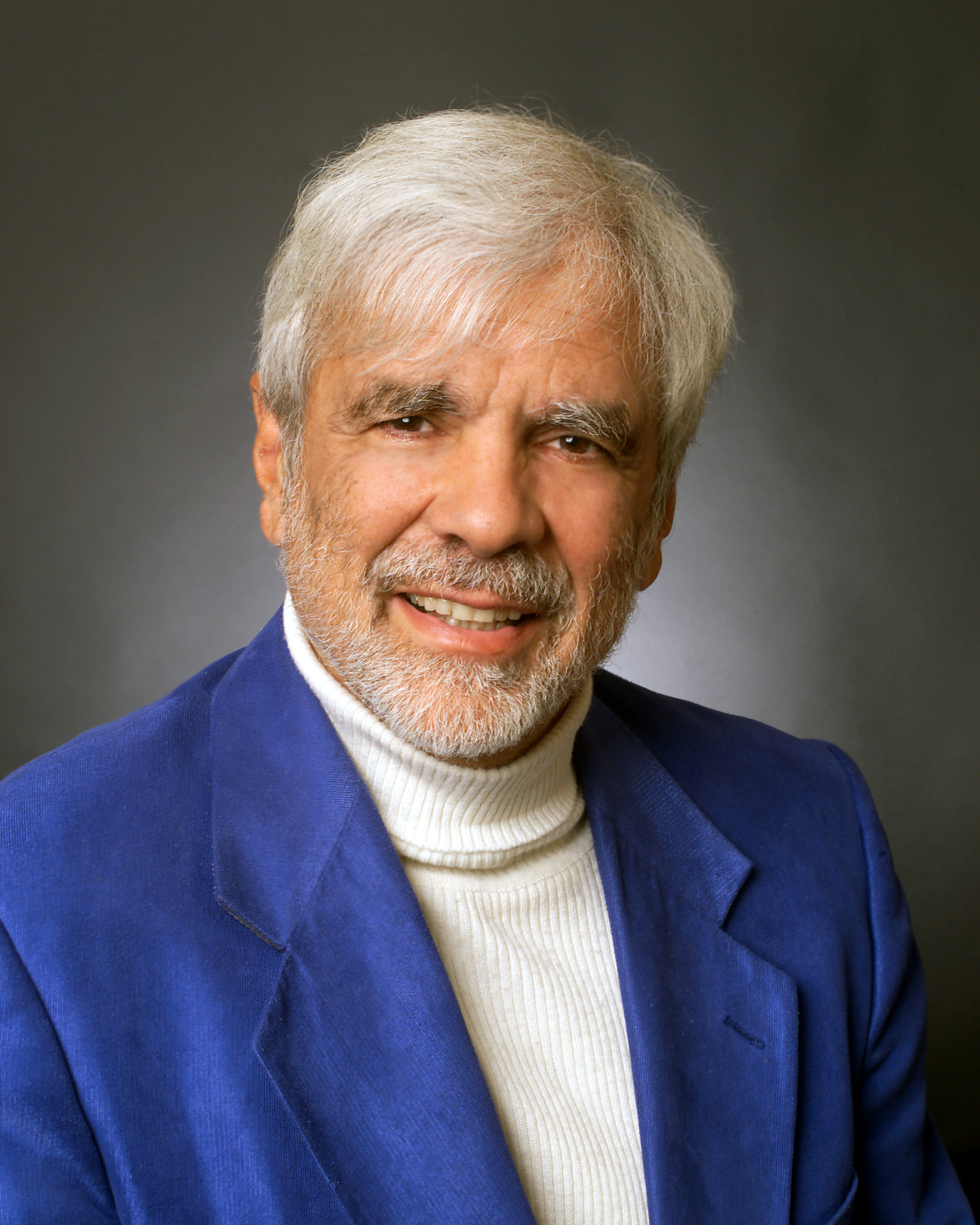 Dr. Johnathan Wright visits Perfectly Healthy And Toned Radio to discuss his book, Why Stomach Acid Is Good For You"
Dr. Jonathan Wright is the Medical Director of Tahoma Clinic where he also practices medicine. A Harvard University (A.B. 1965) and University of Michigan graduate (M.D. 1969), he continues to be a forerunner in research and application of natural treatments for healthy aging and illness.
He has since 1976 accumulated a file of over 50,000 research papers about diet, vitamins, minerals, botanicals, and other natural substances from which he has developed non-patent medicine (non-"drug") treatments for health problems. Dr. Wright has taught natural biochemical medical treatments since 1983 to thousands of physicians in the USA, Europe, and Japan.
Click Below To Listen To This Episode Now (01:03:00)